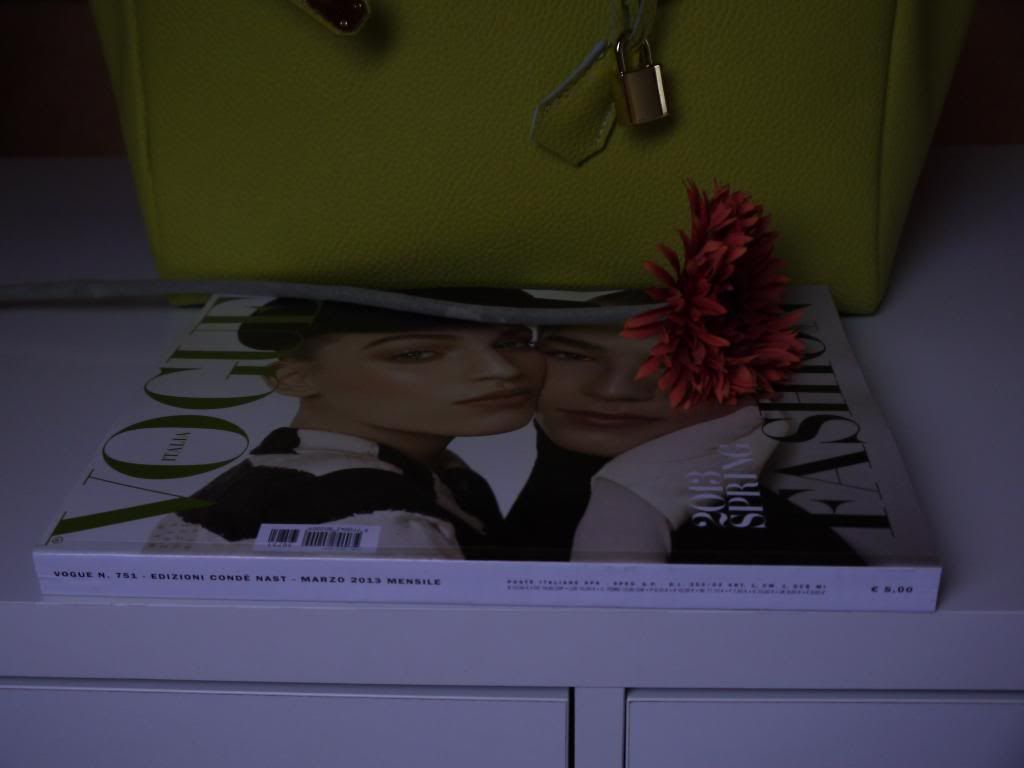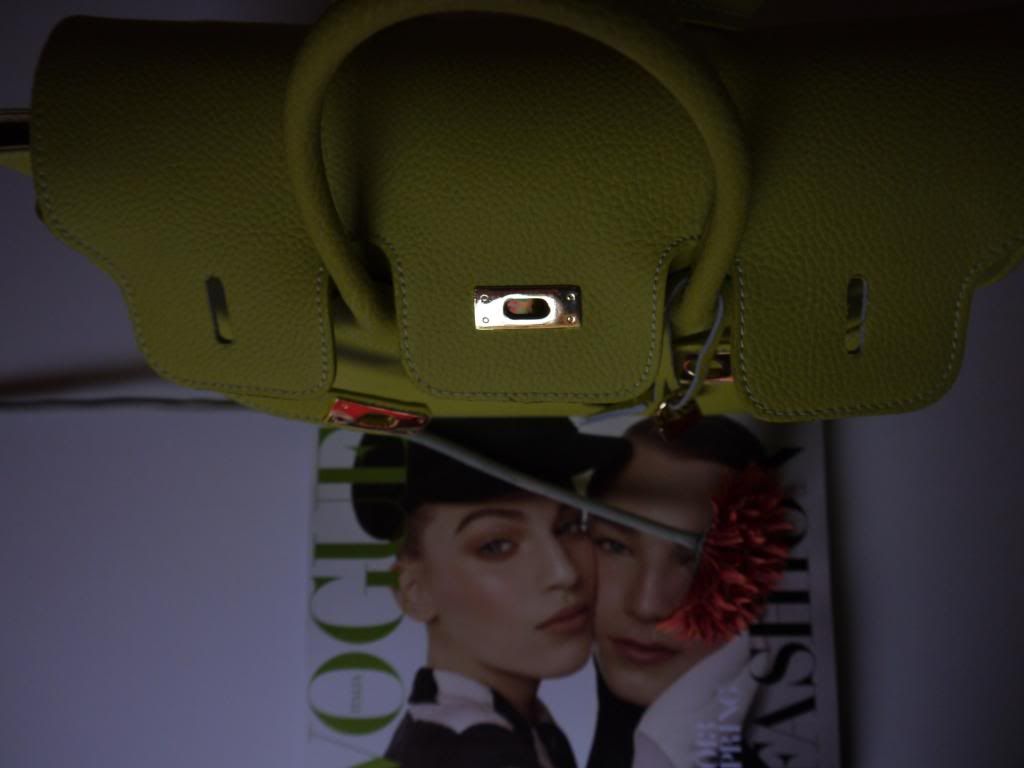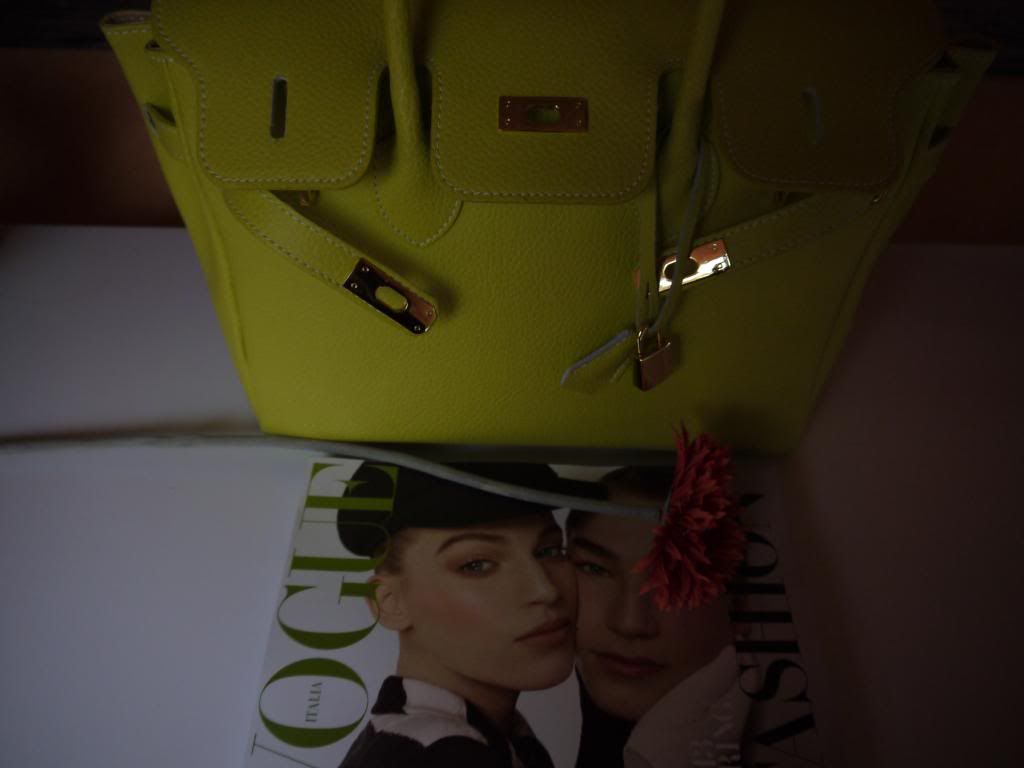 Vogue Italia & Birkin look-a-like from leather shop in Rome
Of course I went shopping in Rome - I mean, it's Italy! .. Although I would have loved to spend fifty years of rent in the countless Prada, Fendi, Céline, Hermes or and Balenciaga boutiques at the Spanish Steps, I didn't. Instead I went with only one item:
THE bag.
I promised myself to invest in a high quality leather item this year, so I'm quite pleased I listened to 'me' for once x)

ps. I know the pics are dark, no idea what has gotten into my camera ..