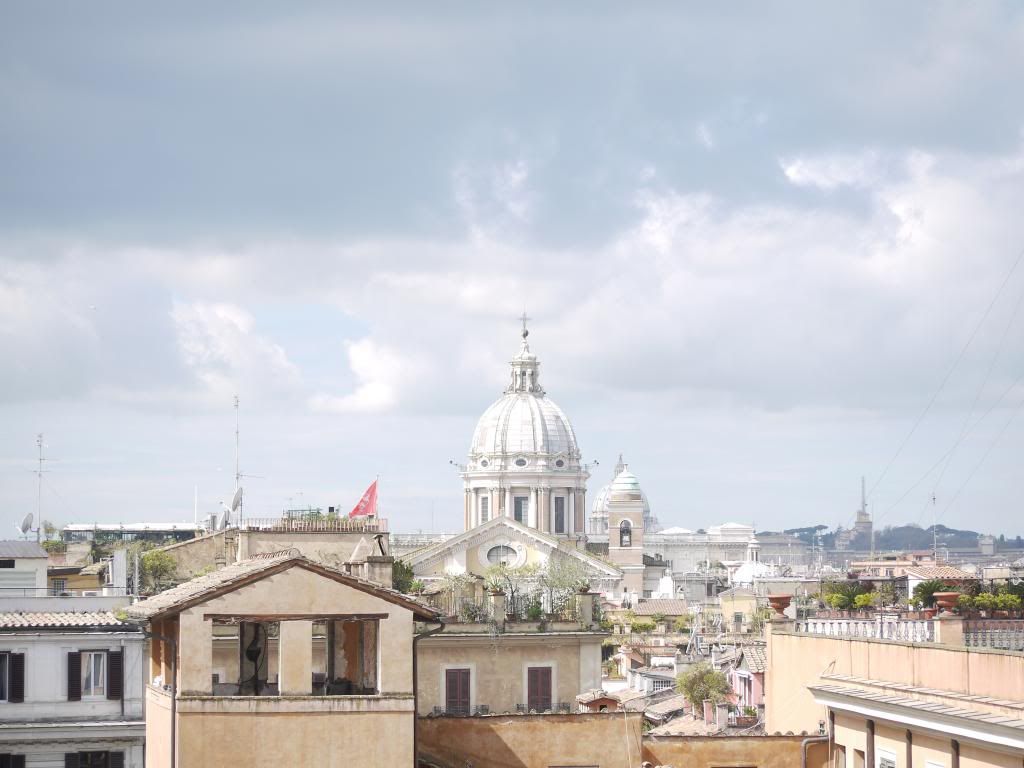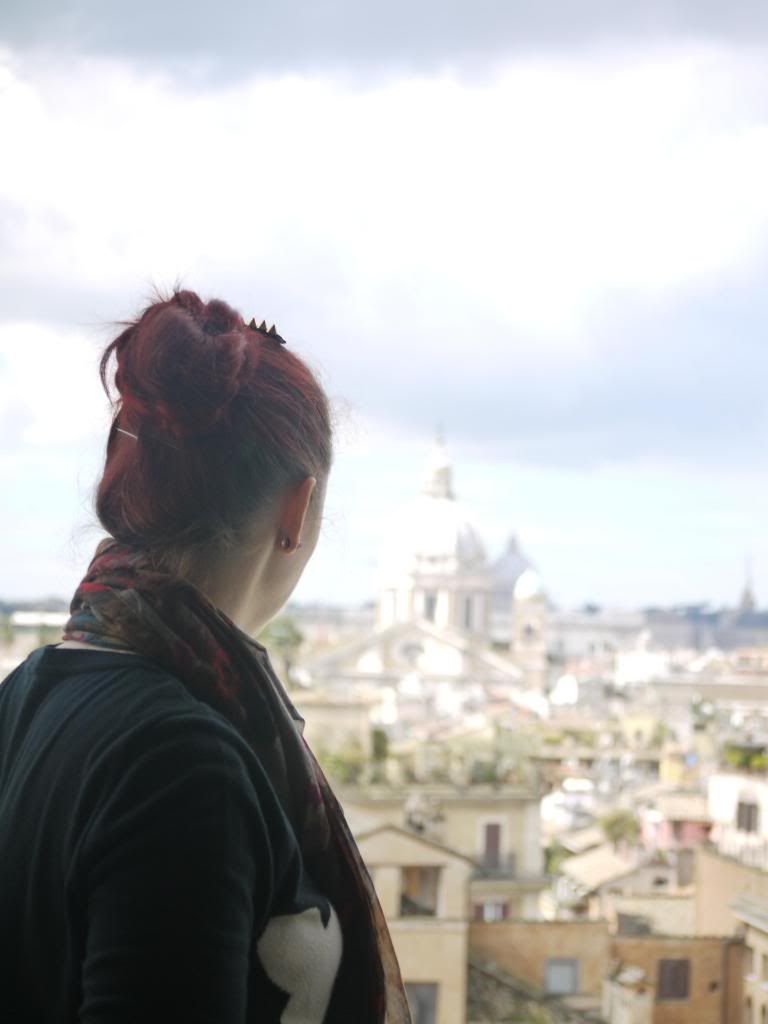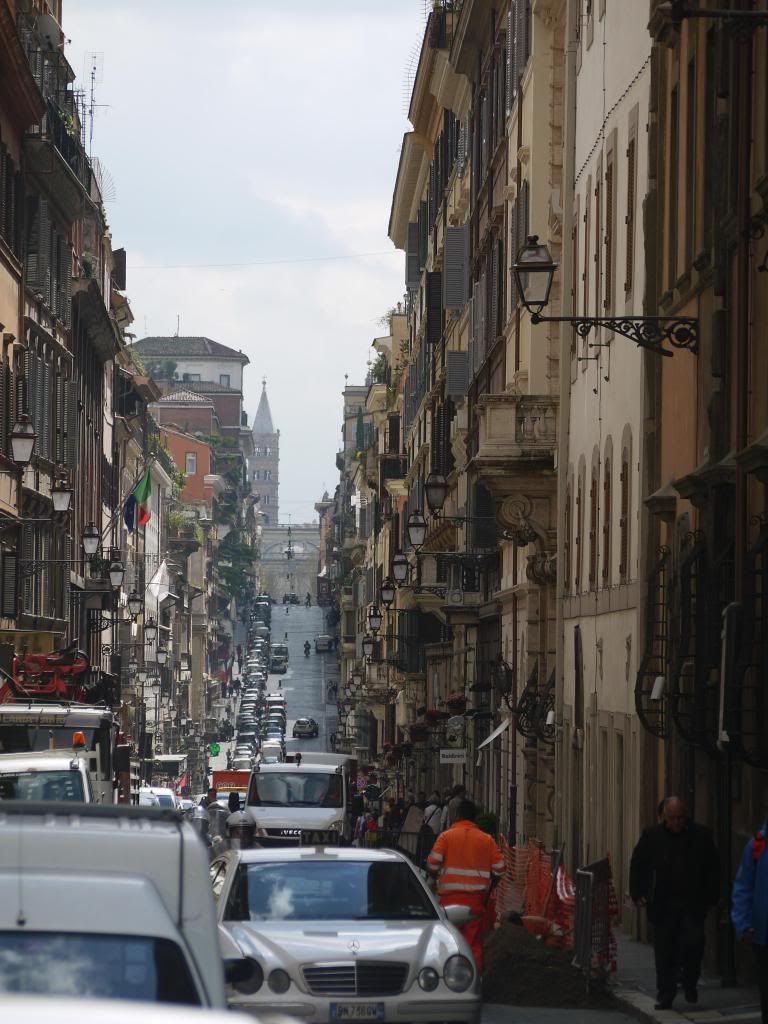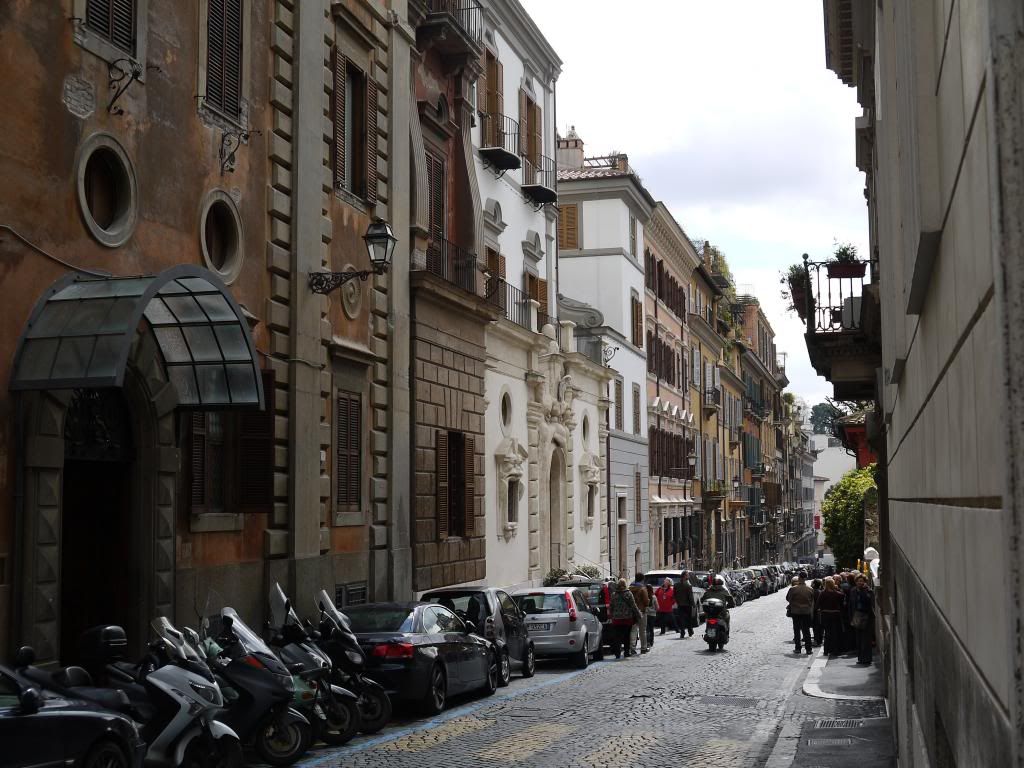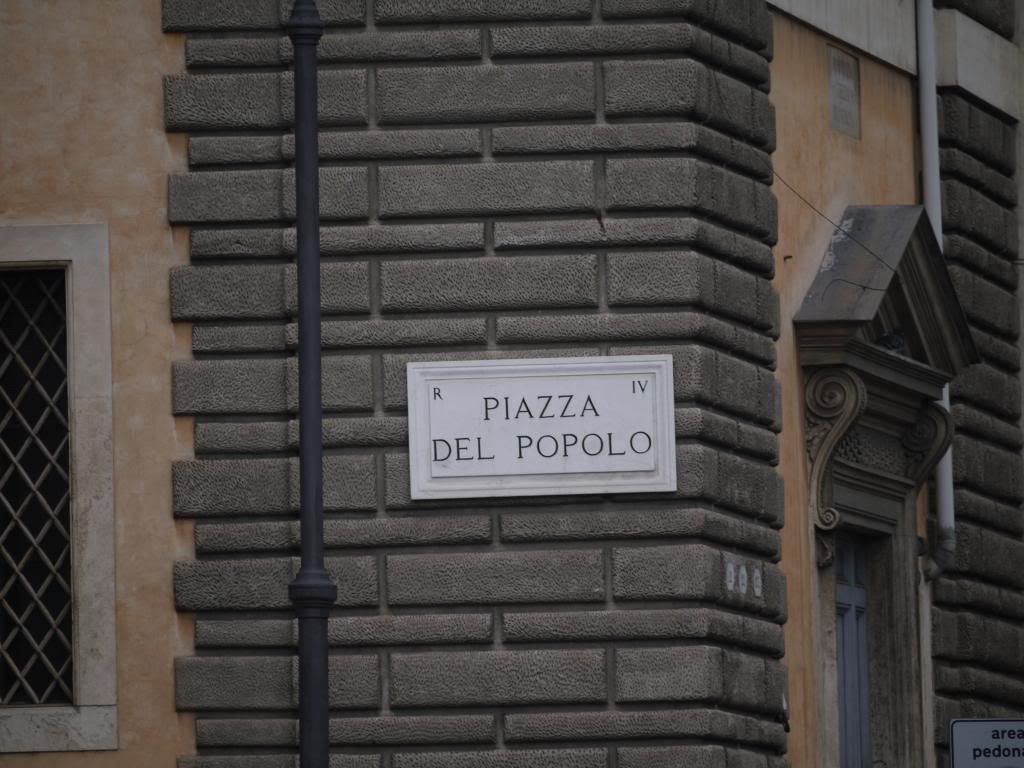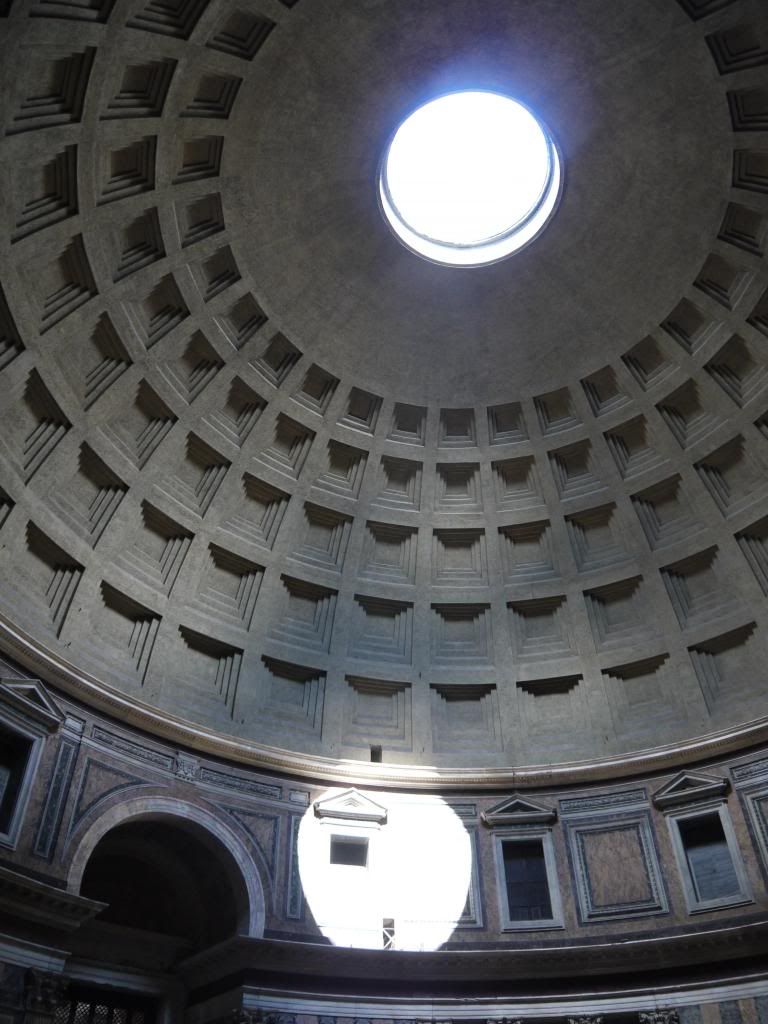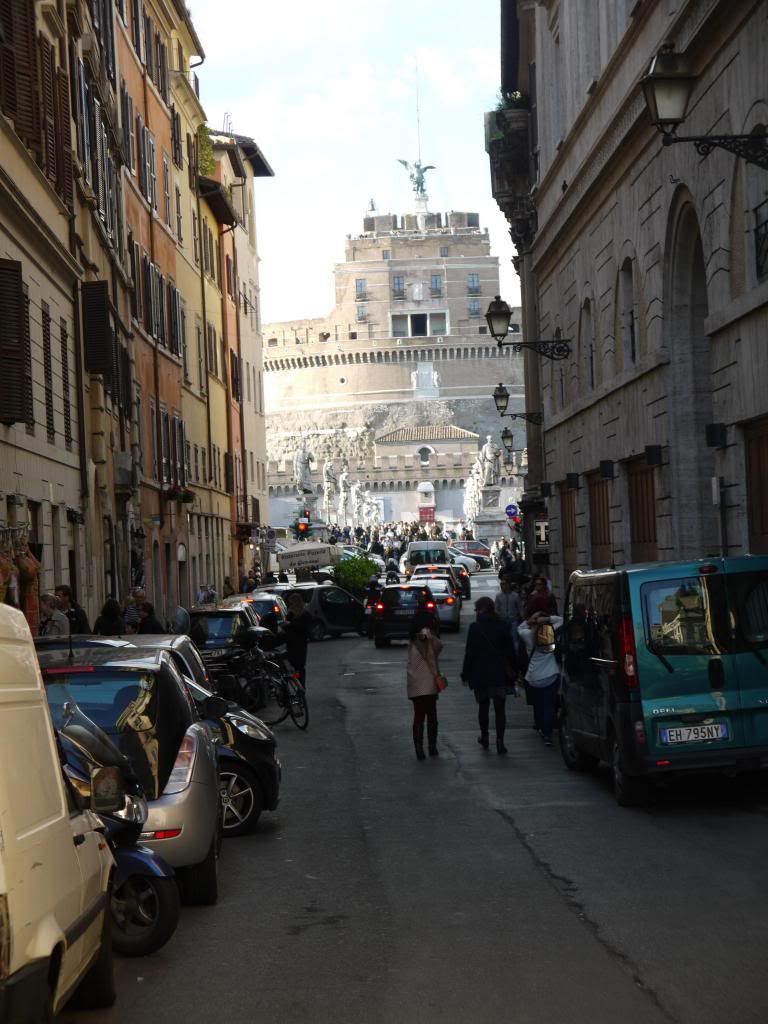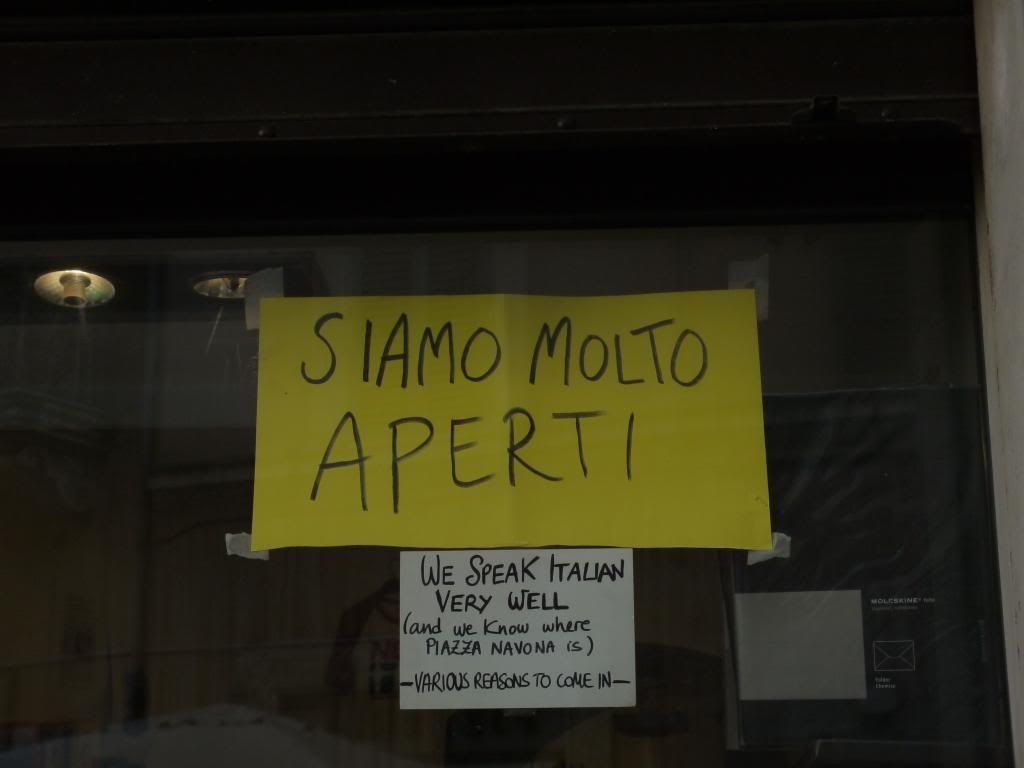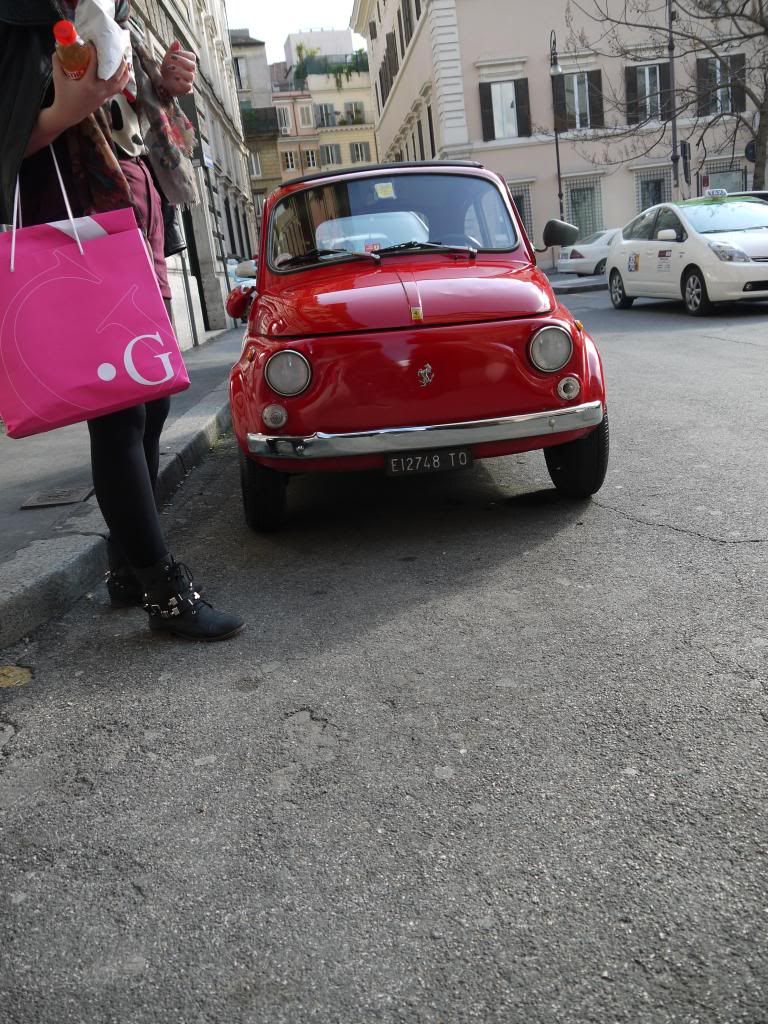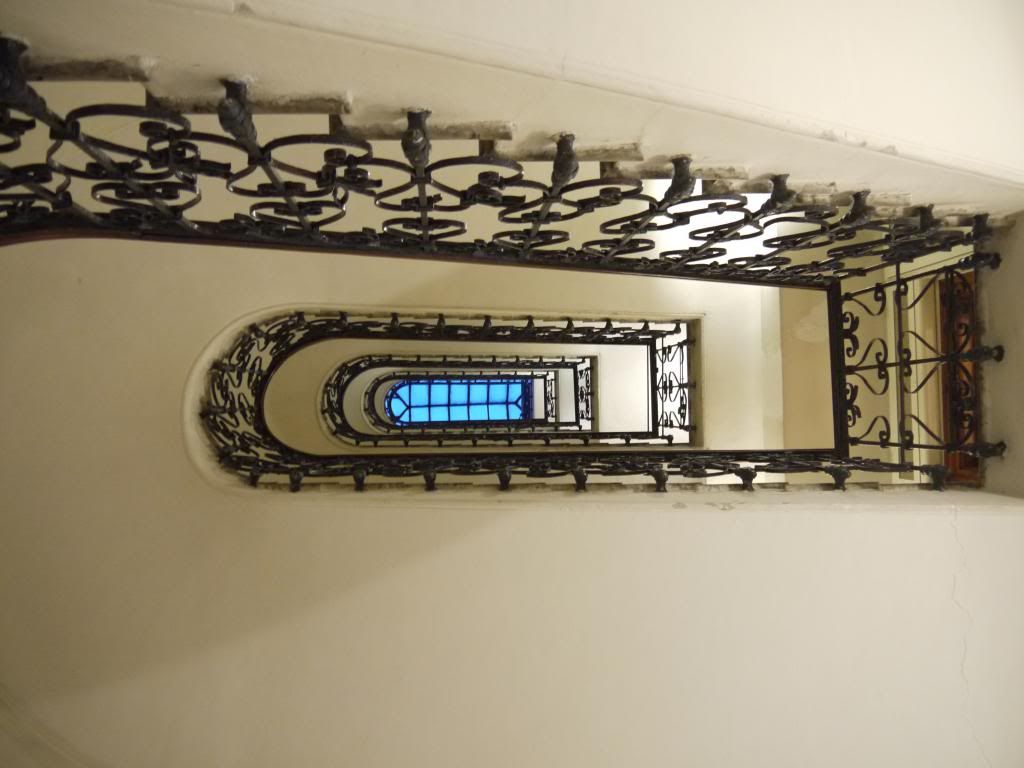 Ph. by Kim & I (sounds like a cheesy movie, right?)
Welcome on day 4 of my Rome-trip (I promise we're almost through x)). This was the only sunny day we had, so the boyfriend and I didn't do much but enjoying ourselves and spraining our necks while staring at the Pantheon's oculus (awesome light on a sunny day - though I heard the Pantheon is quite majestic with the rain pouring through the roof as well).
These images of the trattoria where we ate the best breakfast ever, views from the Spanish Steps, the Pantheon, tiny cars, funny notes, cosy streets and awesome staircases are all pretty self explanatory, so I just leave you with this.
Oh, and go eat some ice cream (gelato, to keep the Italian vibe), the weather is great!