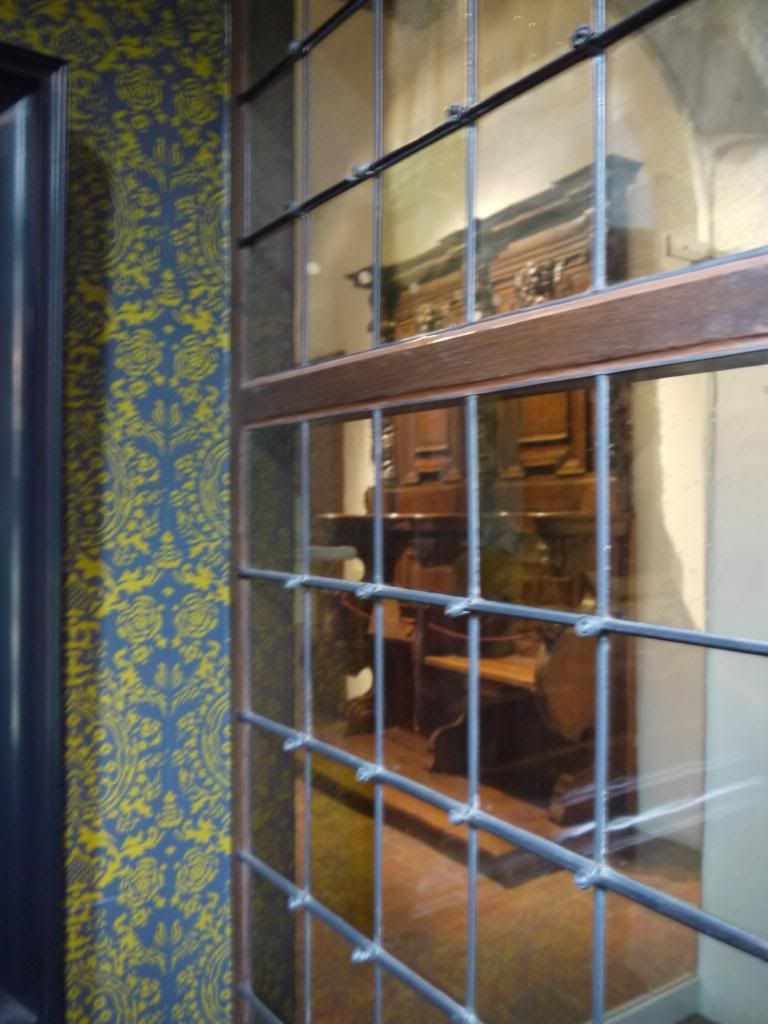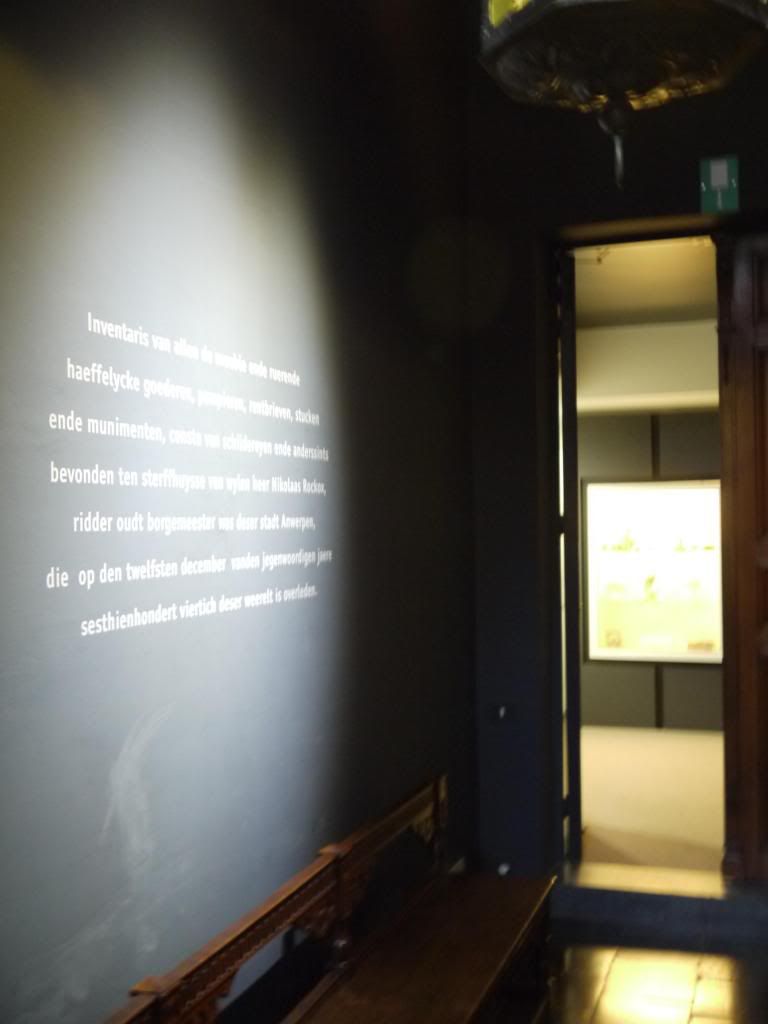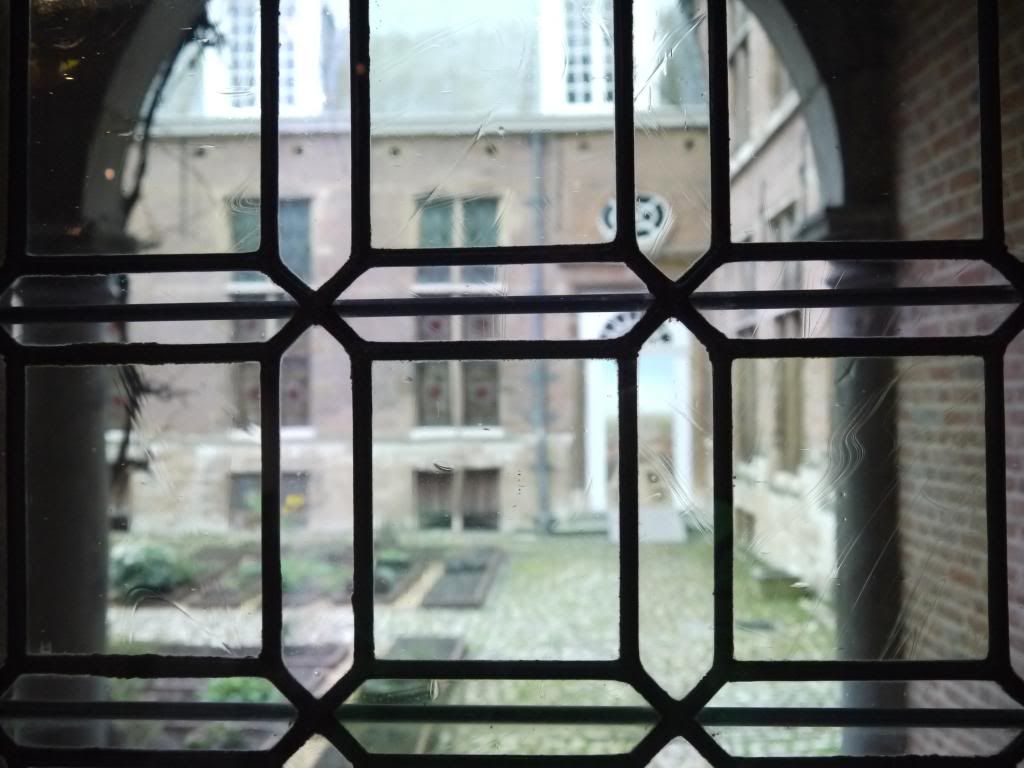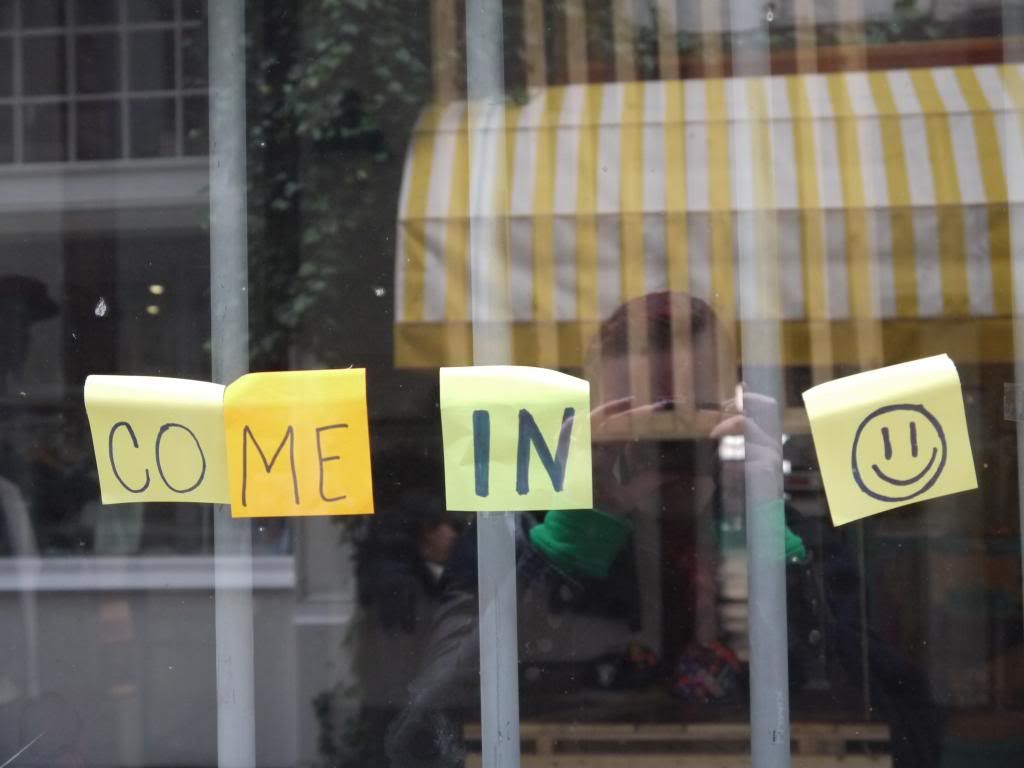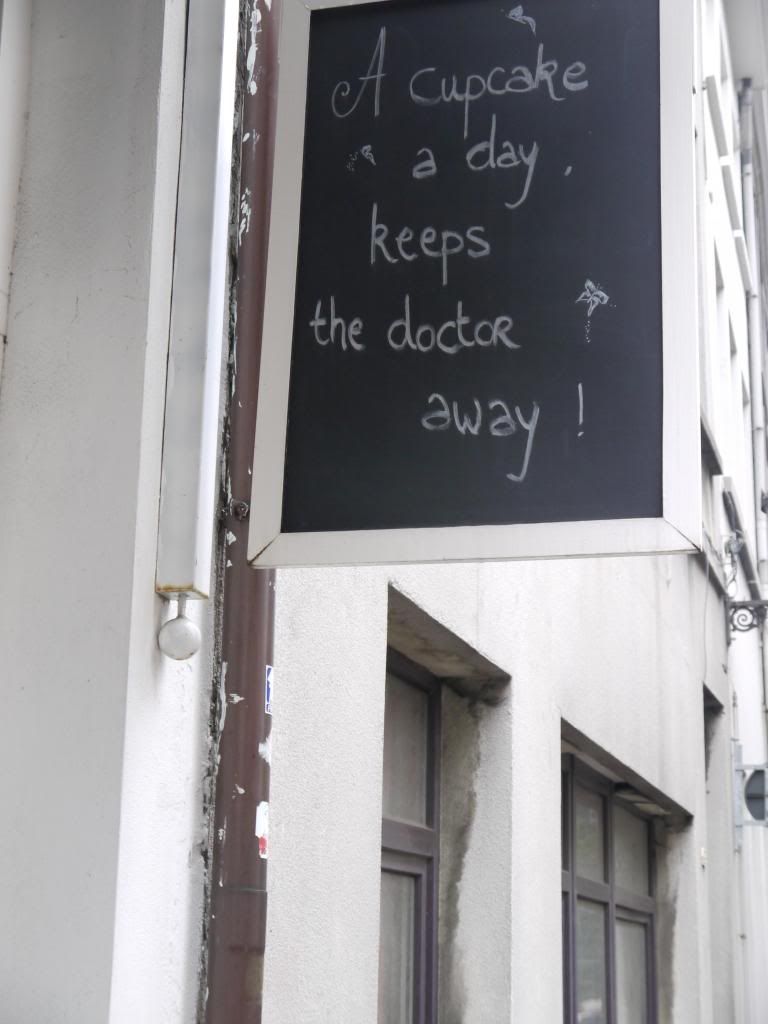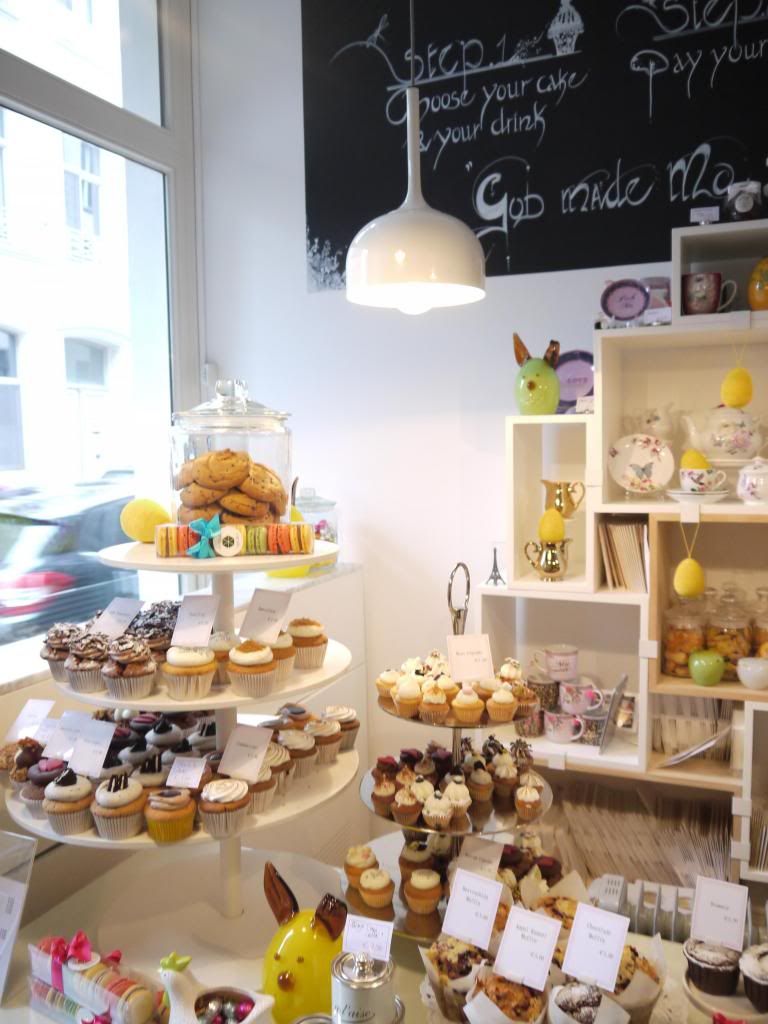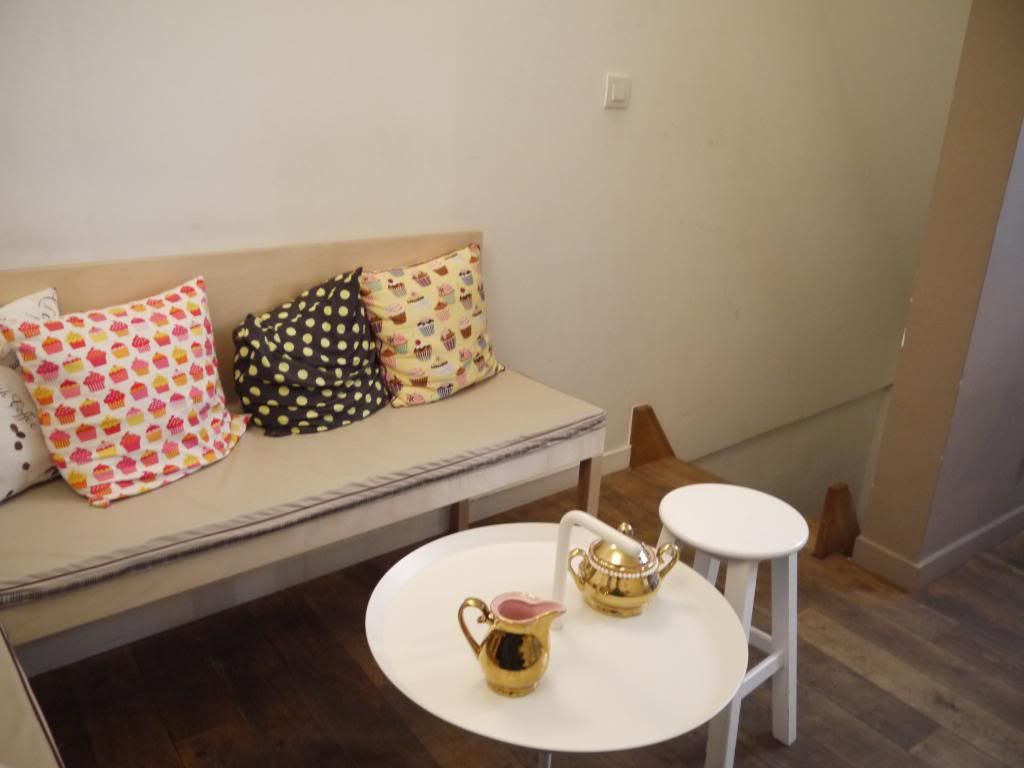 Spring is supposed to be upon us so I start to long for some more outside movement. As I love to travel, I channel my inner tourist as soon as there's no(t too much) rain.
That's exactly what I did last Sunday when I hopped on the train to Antwerp (only one and a half hour away from where I live) to meet the boyfriend for some fake-tourist fun. I'm not going to start to explain where we've been, as I'm the most random city-explorer in the world and we literally haven been everywhere.
Luckily I had my camera (obviously) so this is what you are looking at:

1, 2 & 3: 'Het Rockoxhuis' is the house of Nicolaas Rockox, a wealthy mecenas and art collector from the 16th - 17th century. He was a close friend of the Flemish painter Rubens. Currently there's an exhibition going on in this house called 'The Golden Cabinet', which has to evoke an art cabinet of Rockox' time. As you can see, I was especially interested in the beautiful light that came from the stained glass windows.

4: Another - happy faced - window and my photobombing, green tiger sweater wearing reflection.

5, 6 & 7: Momade Cupcakes (we ate ours so fast I couldn't even take a picture, that's how delicious they were!) I tasted the lime and ginger cupcake, the boy went with a double chocolate one. Both sublime treats!

8: I have no idea, this is just one of the gazillion pics I took from random streets, people and houses I liked. But I'll spare you and show you just one x)

So, how's your inner tourist? Still dying to get out, or have you been travelling (in- or outside your country) already this 'spring'?